Expansion
Are you interested in bringing a Sports Force Parks facility to your community? We are constantly looking for new opportunities that combine quality sports fields with family entertainment attractions to create a family vacation destination. Together with our partners The Sports Force and Sports Fields, Inc. we are able to offer the only turnkey, A-to-Z solution - from design to construction to operations.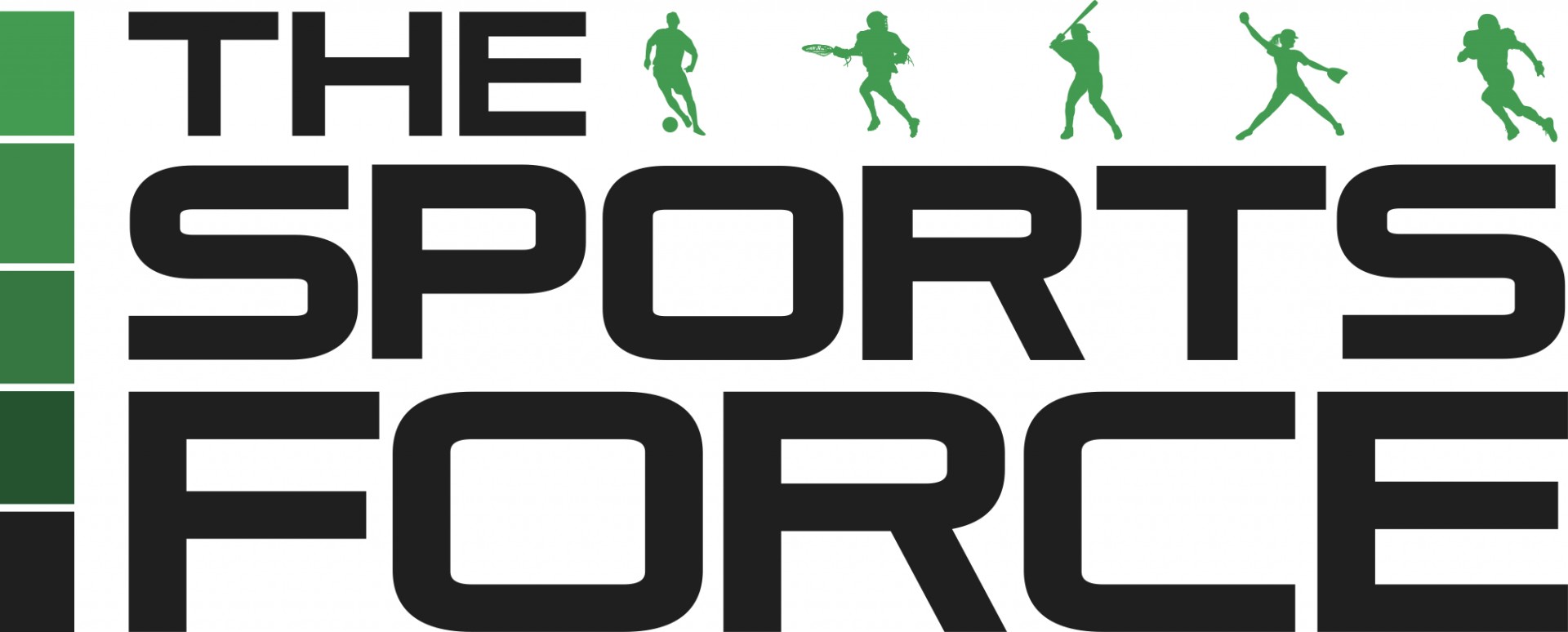 The Sports Force is a multi-disciplinary company formed to leverage the talents of a diverse group of experienced individuals including professionals in landscape architecture, sports field and stadium architecture, urban planning, real estate development, financial expertise including equity financing, land use management and reclamation/remediation, sports field and complex construction, and sports authorities and financing.

FIELDS is the preeminent builder of sports fields and sports parks in the country. We are a sports general contractor setting the standard in today's fields construction, sports park construction, and sports complex maintenance businesses. Drawing on our extensive experience in all aspects of sports park construction, we can help you build a sports park or athletic complex that creates an unmistakable impression.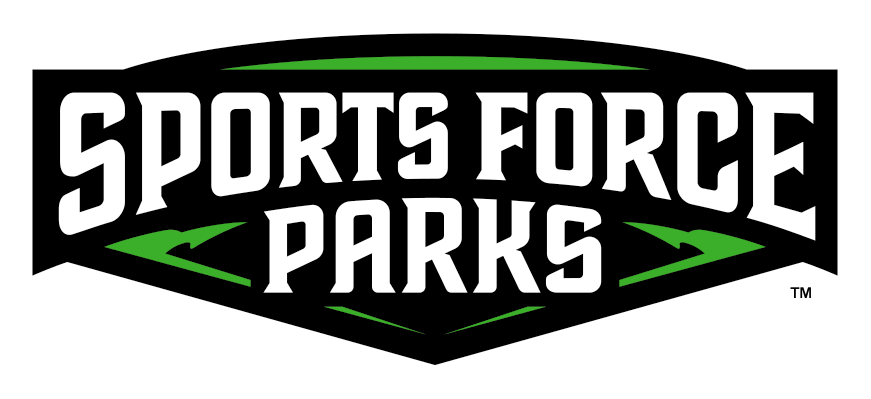 Sports Force Parks is the leading multi-sport management and operations company in the industry. Between our on-site staff and national sales team, we are involved throughout the design and construction phases in order to create a custom operations and programming plan for the facility. Our staff is dedicated to providing a safe, fun environment on and off the field by combining world class sports facilities with exceptional customer service and visitor amenities.