Mar 15, 2016
More Plans For New Sports Park in Panama City Beach
Panama City Beach could see a brand new elementary school and sports park within the next three years. On Monday, local government met to approve a land acquisition agreement."I would guess within two years you'll see a new school start there," Bay District Schools Superintendent Bill Husfelt said.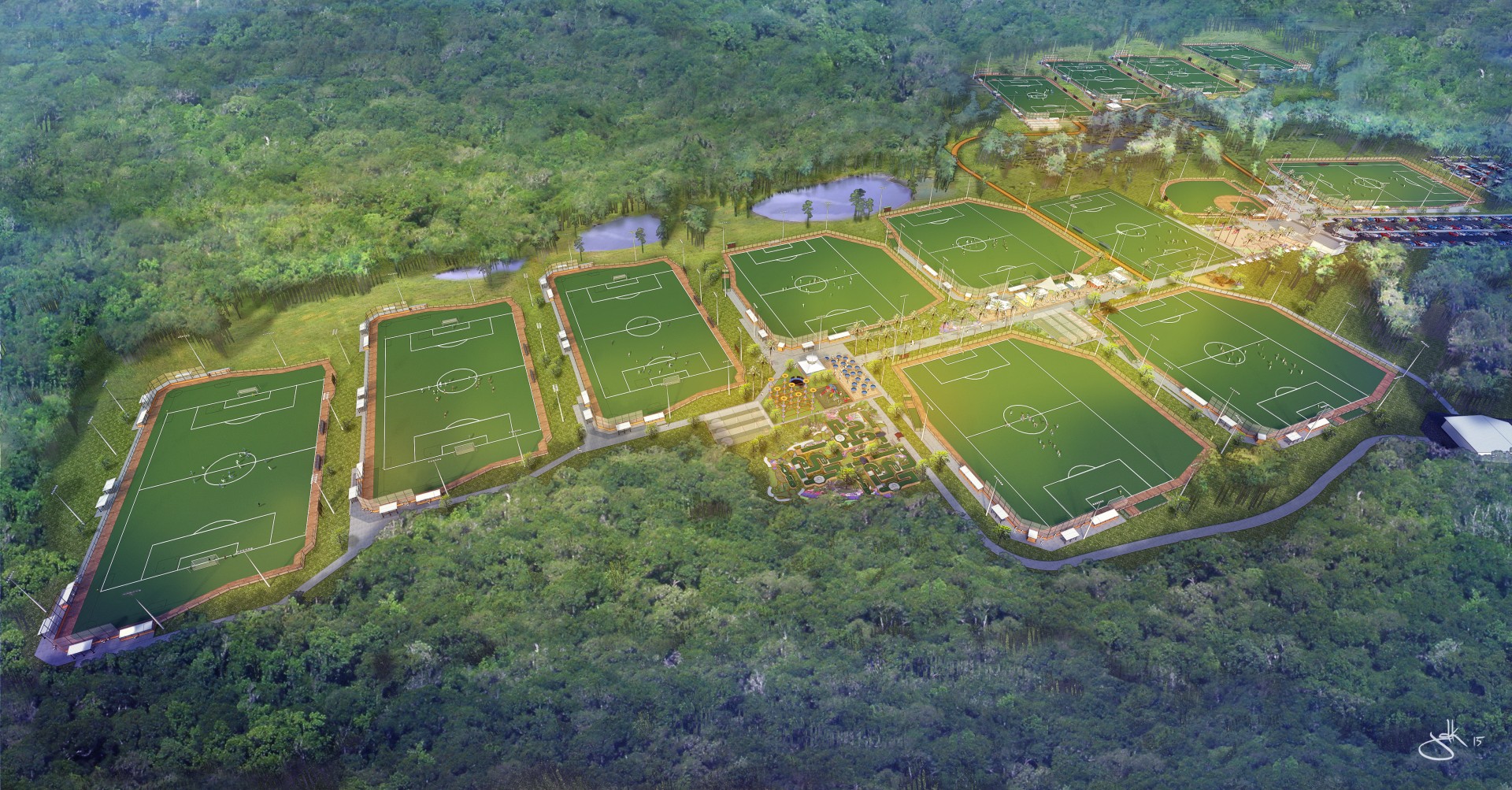 The school board, Tourist Development Council, St. Joe Company and the Convention and Visitor's Bureau met at district offices to approve the agreement.
Under the agreement, the St. Joe Company promised to hand over 210 acres for development of the school and sports park, with the condition that the district start construction within three years.
"We have the ability right now to borrow the money and not increase the millage and not raise taxes," Husfelt said.
He added that they estimate the total cost to be about $30 million to build the elementary school. It will plan to open as a kindergarten through fifth grade school, but be built to accommodate the eventual incorporation of a middle school.
School Board Chairman Steve Moss said it will help eliminate overcrowding issues and provide relief for schools on the beach that are at capacity.
"We're being more proactive with this problem in trying to get out ahead of it," Moss said. "So when that growth occurs, and I think it's gonna occur, we're ready for it with a new school to welcome those new students."
The sports park next to the school should move a bit faster. Tourist Development Council Director Dan Rowe said they plan to break ground this year and develop at least a dozen fields for baseball and rectangle sports. It will also include concessions and tournament headquarter buildings.
The complex will be designed and developed by The Sports Force, though officials have yet to determine who will be responsible for management and maintenance of the park.
He estimated the cost at between $20 and $30 million, subject to change based on soil quality. The Army Corps of Engineers and others are working to determine which parts of the property are unsuitable for development because the area is considered wetland.
The plans also include a stoplight at the new intersection and a space for a new fire station.
The other player is the Convention and Visitor's Bureau. It is buying a ten acre property along Back Beach Road, using bed tax and B.P. Restore Act dollars, to connect the donated property to the main parkway.
"The CBV currently owns that property," Rowe said, "and will dedicate that to the Bay County so the county will own it and lease it back to the CVB."
Rowe said they hope to be playing ball by early 2018.
The school board will still need approval from the Department of Education, and all groups still need approval from Bay County commissioners.
---
Back to News