About
Sports Force Parks is committed to operating sports parks of distinction across the country. A sports park of distinction:
Provides professional level sports surfaces and a world-class tournament experience; giving players the opportunity to learn and grow through teamwork, competition, and healthy activity.
Offers abundant on-site leisure, recreation and entertainment amenities for each and every member of the family. Along with a friendly staff there to meet your every need the park fosters a fun atmosphere throughout your tournament.
Engages with the surrounding community to combine a sports tournament experience with a memorable family vacation. Long after final scores, wins and losses are forgotten, visitors are left with memories that will last a lifetime.
Sport Force Parks is built upon three core principles: SPORTS. FAMILY. FUN.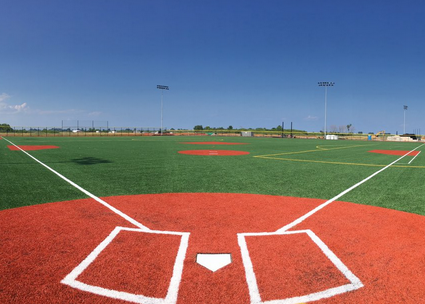 Sports Force Parks delivers high quality tournament experiences to all of our athletes and teams. Our qualified on-site tournament staff, referees and umpires ensure that gameday goes off without a hitch. Ranging from two-day weekend tournaments to week long tournament experiences, our events are structured to provide a competitive, safe and fun event for all ages and levels of competition.
Our parks feature professional caliber fields that are built using the highest quality synthetic turf, lighted and outfitted with the best equipment and amenities on the market today. How do we know? Sports Force Parks complexes are designed and built by our in-house construction group that has built fields and environments for the NFL, MLB, MLS, Olympic Games and many of the leading brands in the sports industry!
Family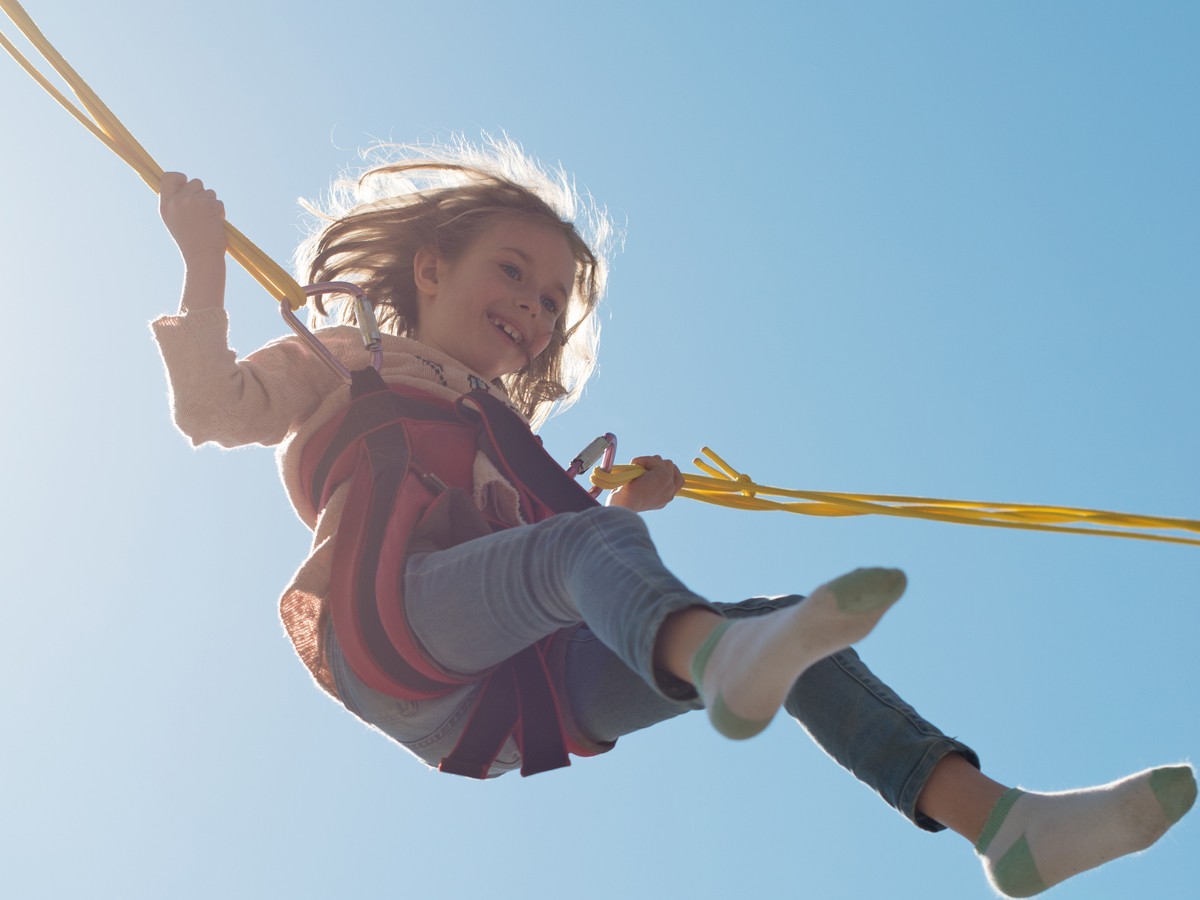 At the core of everything we do is the belief that a sports tournament should be about more than what happens on the field and our goal is to provide the best possible experience to every visitor. As a result our parks feature an array of family-friendly amenities ranging from championship 18-hole miniature golf courses to trampoline parks, zip lines and ropes courses. Looking for a little bit more comfort and relaxation? Our parks offer great lawns, nature trails, and picnic areas with an assortment of high quality concessions on site.
Fun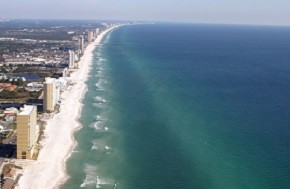 The number one reason that kids play sports is to have fun. Sports Force Parks is dedicated to this simple idea. Our parks strategically target tourism destinations around the country that are easily accessible from numerous major metropolitan areas. This creates the opportunity for families to have a vacation experience centered around their athlete's tournament. Our tournaments have entertainment packages built into our team pricing so that teams and their families can maximize their time and money. Our team works tirelessly to deliver players and their families the best possible tournament experience, both on and off the field.