Dec 18, 2019
Sports Force Parks & FBU Partner to Bring 6 Events to Paradise Coast Sports Complex
Today during the first public tour of the Paradise Coast Sports Complex, the Naples, Marco Island, Everglades Convention and Visitors Bureau (CVB), Sports Force Parks and Football University (FBU) made an announcement that will establish Collier County as the country's premier youth football destination, the complex becoming the new home of the FBU National Championships, FBU's Top Gun and four new events during the next year.
The partnership will allow FBU to continue growing their National Championships, which have been hosted in Collier County through a partnership with the CVB for the past five years, and to relocate the Top Gun camp from Rock Hill, S.C., to Naples, Fla. Top Gun is one of the premier events for elite high school football players, attracting more than 1,200 athletes annually for the four-day camp in July.
"We couldn't be more excited to partner with Sports Force Parks and be a part of a team that promotes football events like the Football University National Championships, FBU Top Gun, elite showcases, 7V7's and more in Collier County," said Steve Quinn, President of FBU. "We are equally excited about helping bring other sporting events to Collier County through the vast network of contacts that we know across the country. We believe that the Paradise Coast Sports Complex will be an unparalleled first-class experience for families and athletes of all ages. This is THE one-stop-shop sports complex of the future, and we are proud to be a part of it."
In addition to the National Championship and Top Gun, Sports Force Parks and FBU are excited to announce a collaboration on four new football events, two being planned for 2020 and two additional events taking place in 2021. These new events will be announced in the coming months.
"This is a great opportunity for Sports Force Parks to help grow the sport of football in this region," said Brian Storm, Sports Force Parks President and CEO. "The relationship with FBU is one that makes perfect sense. We're thrilled to combine their professional organization and world class events with Sports Force Parks' commitment to high end facilities and fantastic family experiences. This partnership is a game changer for the region and just the beginning of great things to come for the Paradise Coast Sports Complex."
Along with offering new programs for youth football players, this partnership represents a significant economic impact on the Naples community. Together, these events will attract tens of thousands of visitors throughout the calendar year, not just the peak tourism season. The events are expected to generate more than 10,000 hotel room nights per year, including stays during the summer months.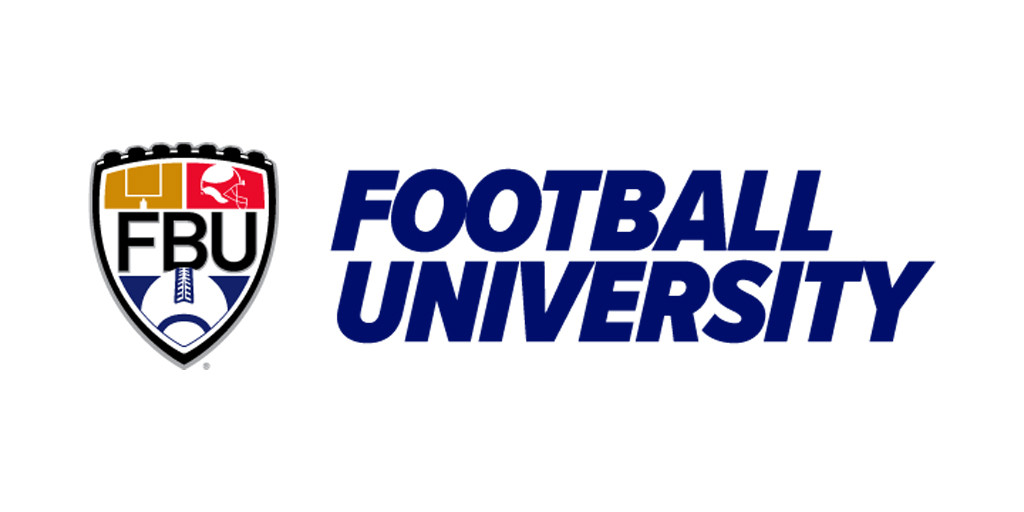 ---
Back to News